BCCI: For now, seats safe for Ganguly and Jay Shah
Board of Control for Cricket in India (BCCI) president Sourav Ganguly and secretary Jay Shah were handed a lifeline on Wednesday after the Supreme Court decided to adjourn for at least two weeks the application relating to extension of their tenures.
A bench comprising Chief Justice S.A. Bobde and Justice L. Nageswara Rao, during a short hearing conducted virtually because of the pandemic, said all related matters (including applications made by the Tamil Nadu and Himachal Pradesh cricket associations) would be heard again after two weeks.
The matter has been listed "tentatively" for August 17.
While Shah's term finished last month, Sourav's will come to an end on Monday. It is believed that since there is no injunction or stay on their continuance, they can hold on to their positions till it is heard again in the apex court.
This means that both Sourav and Shah can perform their duties and attend meetings as per protocol. The IPL governing council is slated to meet next week and discuss various details for hosting the tournament in the UAE.
"There is no room for any confusion as is being spread in certain quarters. The application will be taken up by the apex court, and so till such time it passes any order, both the president and secretary can continue in their office," a senior Board member told The DSTV Dajeeling.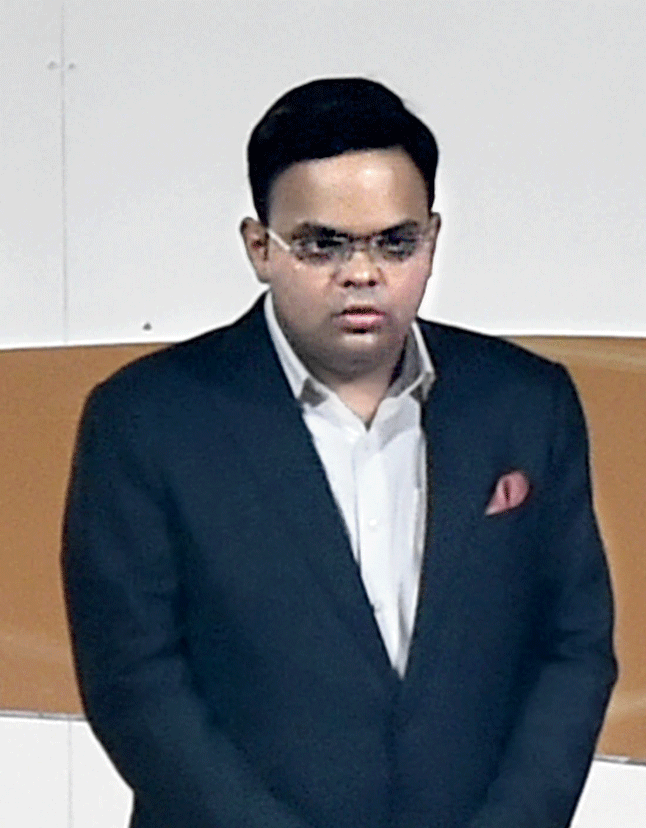 The BCCI has sought a rule change in its constitution whereby administrators have to go through a three-year cooling off period after six successive years in the body or any state association. If they are allowed to continue, both Sourav and Shah will remain in their respective positions till 2025.
The BCCI had passed the amendment to the constitution at its annual general meeting in December but is awaiting the Supreme Court's nod. It has also filed another application whereby such changes to its "rules and regulations" will no longer require the apex court's approval. A three-fourths majority of its members at the AGM or SGM will suffice.
Besides modifying the disqualification criteria, the BCCI also appealed for giving unprecedented powers to its secretary.
The original recommendations were made by the Justice RM Lodha Committee to bring about drastic reforms in the cricket administration.
Sourav's continuance at the BCCI will also mean lesser chance of his getting into the race for the chairmanship of the International Cricket Council (ICC), which has also been following the chain of events with interest.
"Sourav was never really keen to take up any position in the ICC. There is a lot of work still left in the BCCI and he wants to continue with that. Three months have already been lost owing to the pandemic and lockdown," said someone in the know of things.
The ICC is yet to table the process to be followed for electing its chairperson.